Never Stop Learning
UX/UI Designer
by Elizabeth Lavis
|
09 Oct 2023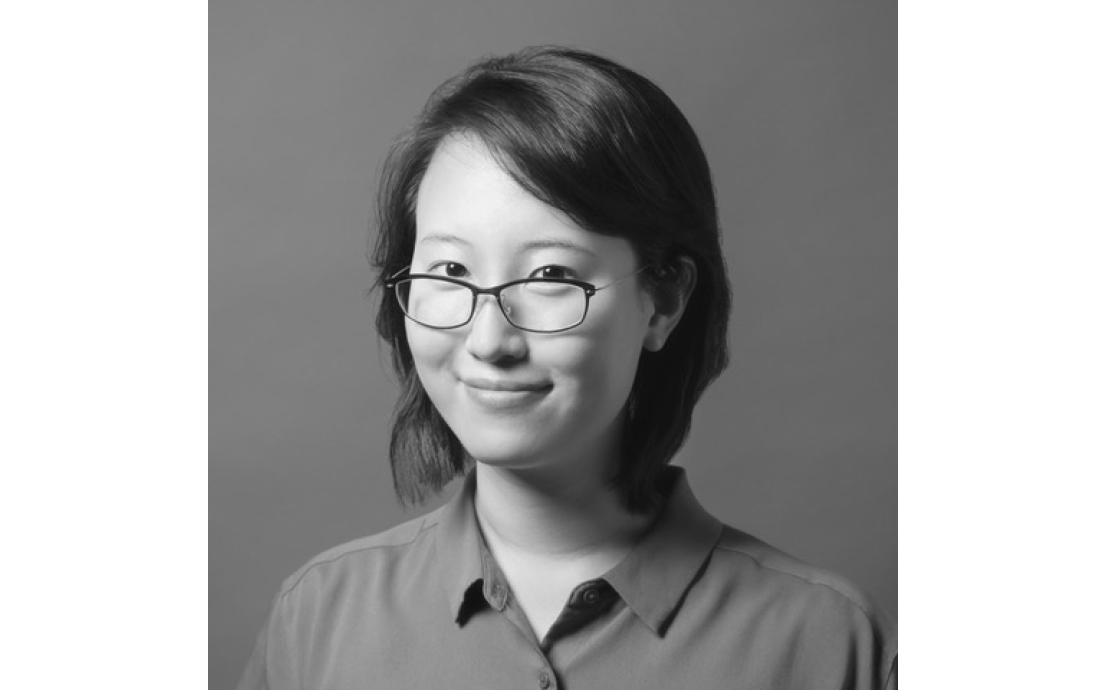 "I've always wanted to be a designer ever since I was a child"
The best advice that Inn Sun (Sunny) Park ever heard is to keep on marching and never stop learning and that ethos of forward momentum and progress has propelled her to create some truly outstanding things. Park's official title is UX/UI Designer, but she sees herself as a creative dreamer who uses design to bridge the gap between people and technology.
"I've always wanted to be a designer ever since I was a child," Park says. "I was interested in the communication between people and technology, so I studied Interaction Design. Now I'm working as a UX/UI designer who loves exploring and designing engaging experiences using the skills and strategies I've gained through multiple disciplines like UX, UI, visual, motion, industrial design, and engineering."
Park's design approach is client-centric and results-oriented. "During the initial stage, I interview people to understand their current situation," she says. "After discovering pain points from the interview, I ideate possible solutions. I also create a low-fidelity mockup and test it with a group of research participants. Then, I do A/B testing multiple times before finalizing my product design."
For a design to be successful, it needs to be both visually stunning and highly practical. "I value simplicity and usability when I design interactions or interfaces for my users, but I also consider aesthetics," Park says. "These values helped shape my design philosophy, technique, and vision."
NewDays
The most important aspect of a design for Park is its ability to help people solve problems. "Designers should be responsible for solving problems in our society," she says. "Emerging technologies bring both advantages and disadvantages, so designers should create solutions to maximize the benefits of new technologies." Lifelong learning will help aspiring designers meet new technological challenges head-on. "I want to tell young designers never to stop learning," Park says.
Park also ensures that everyone on her team is on the same page. "I consistently meet with my team to update the project status," she says. "During this meeting, I ask the team members to ask each other questions to ensure everyone is on the same page." Park also avoids burnout and overwhelm by staying wholly organized. "I prioritize urgent projects," she says. "I'm good at managing my schedule."
Park also uses UI prototyping programs like Sketch and Figma to help create protoypes and bring her ideas to life. She takes frequent breaks to give her mind a reset between important milestones or tasks. For inspiration, Park reads up on design, attends conferences, and also believes in the therapeutic and creative power of taking a stroll. "I randomly get inspired when I take a walk," Park says.
Park is dedicated to continually learning, embracing technology, and creating compelling designs that are as useful as they are functional, and she sees the next five years as an opportunity to continue honing her skills and developing cool new things in her spare time.
Submit your work for Indigo Design Award competition