Stay Curious, Be Passionate, Keep Learning
Senior Designer And Art Director
by Elizabeth Lavis
|
25 Aug 2023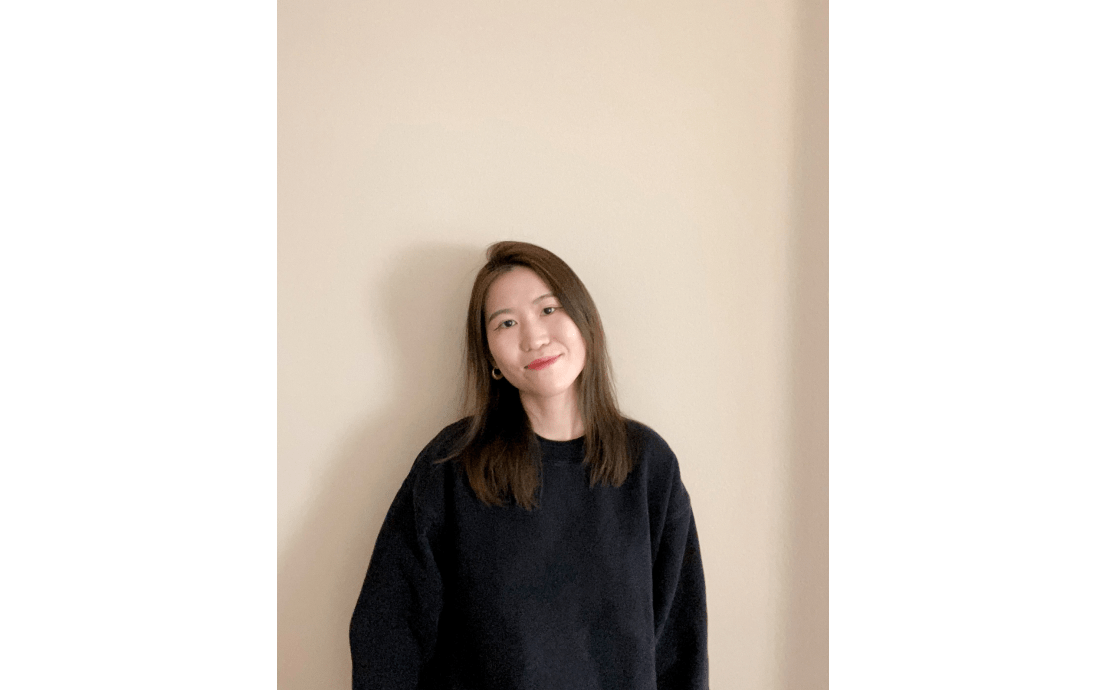 "I always get inspired by designs from different cultures"
Los Angeles-based Rui Ma derives a creative boost from the mixture of art and design she sees in her city when she steps out the door. "I always get inspired by designs from different cultures," she says. As a senior designer and art director, Ma keeps apprised of the latest design trends by reading a lot of magazines and blogs and listening to podcasts. In addition to the inspirational jolt she gets from living in L.A.'s vibrant artistic hub, Ma also taps into an unlikely resource for fresh design ideas. "I get inspiration from my dreams," she says.
Ma discovered a knack for art and design when she was quite young. "I started drawing and painting when I was five," she says. "Growing up, I always wanted to be an artist and designer." Her advice for those just starting is to continue learning, growing, and developing a deeper love for the craft. "Stay curious, be passionate about what you're doing, and always learn," she says.
Taking the proper time to get something right is also a critical component that can drive artistic success. "My design approach is always to be patient when developing design details and passionate about what I'm creating," Ma says. She adds that strategy should go hand-in-hand with design. "They work together. I'm always considering my strategy while designing," she says.
Hanzi and Alphabet
For Rui Ma, good design is both innovative and long-lasting. It's also something that will inspire consumers and solve problems for them simultaneously. To hit her objectives and create something truly extraordinary, Ma works with her team to get everyone on the same page from the start. "Communication is the key," she says. "I state my point of view and listen to others' opinions at the same time."
She also uses tried-and-true tools of the trade like Adobe Creative Suite and Figma and balances out her workload by being completely clear on what projects and tasks have the top priority. This task ranking system, coupled with efficiency and communication, helps Ma and her team avoid burnout and keep producing stunning work, even on deadlines. She also reads to give her mind a break and ease the pressure.
Ma also takes client criticism in stride, dealing with harsh critiques by remaining calm and probing into the reasoning behind the client's dissatisfaction. "I explain my point of view and ask for specific reasons they don't like the design or an element of the project," she says.
Her Emotions posters depict fear, sadness, anger, and joy using carefully-selected colors, patterns, and visuals to present a new take on these common feelings while still keeping the work poignantly familiar. "The Emotions posters are the project I'm most proud of to date," Ma says.
When she's not designing, Ma likes to lose herself in music and movies and takes steps to enhance her life professionally and personally. "I plan to continue to grow professionally by staying creative, passionate, curious, and always learning," she says.
Submit your work for Indigo Design Award competition