Less is More
Multimedia Designer
by Elizabeth Lavis
|
19 Jul 2023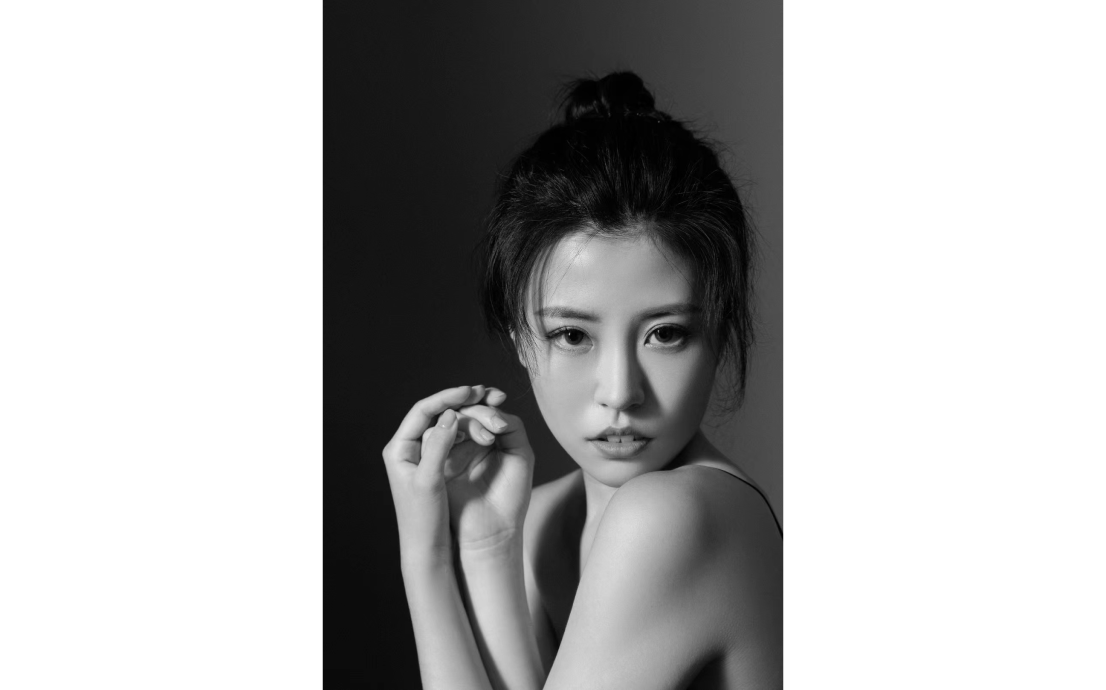 "I always face perpetual culture shocks throughout my life"
Visual storyteller and multimedia designer Ruining Zhang specializes in animation and typography. Her work focuses on reconciliation with her roots and identity as someone born and raised in China who moved to Southern California in high school. "I always face perpetual culture shocks throughout my life," she says. "They come from not only American culture, but others, especially in the melting pot of Los Angeles. Through the digital platform, I collect my fractured cultural memories and turn them into different types of design."
Zhang initially set out to work in an entirely different industry, following her parent's wishes and entering a business program in high school. "After joining different business competitions and activities, I was too tired to follow the 'rules'," she says. "I truly wanted to find a way to break the rules and express my inner self. After meeting so many wonderful professors from UCLA Design Media Arts I envisioned my future career as a designer or artist."
Drink Me
These professors were fundamentally important to Zhang on her journey. "They taught me both design and how to think critically," she says. "Michael Luo is definitely the most influential. His work builds virtual spaces that imitate the absurdity and cruelty of the real one. He also encouraged me to take philosophy and art history classes to develop a deeper understanding of what is behind design."
Zhang keeps up with social media trends but avoids falling into the pitiful of following fads. "I won't directly copy or use them," she says. "People can obviously still see my style, and keeping your unique design is valuable." She also believes in paring back as needed. "The best piece of advice I ever heard was to do subtraction," Zhang says. "I always have too many creative thoughts, which is a good thing for a designer. However, people can't put thousands of ideas into one design. Do subtraction. Make less. Less is more."
Where Zhang does draw inspiration is her everyday life and encounters. "I feel like the most important process as a designer is recording," she says. "People can use a cell phone, sketchbooks, or any other tools. Even the trash in the street can be your inspiration." She's always keeping track of what's fresh and strikes her eye, with her iPhone and sketchbook.
Zhang also communicates her vision effectively and clearly with her clients, especially if there's a snag in the project. "I will listen to my clients' criticism and let them know my thoughts," she says. "Listening is an integral part of the conversation. We can't avoid harsh criticism because everyone has their own sense of aesthetics. I can't impose my idea on clients, but designers need to stand up for their work. That's why a detailed research presentation is key."
She also combats stress and pressure by building some flexible relaxation time into the schedule. Zhang's short-term goals include getting her Master of Fine Arts and opening her own design studio. Wherever she goes, visionary, interesting designs are sure to follow.
Submit your work for Indigo Design Award competition