Smart Strategy for Great Design
Inquisitive Designer
by Elizabeth Lavis
|
06 Jul 2023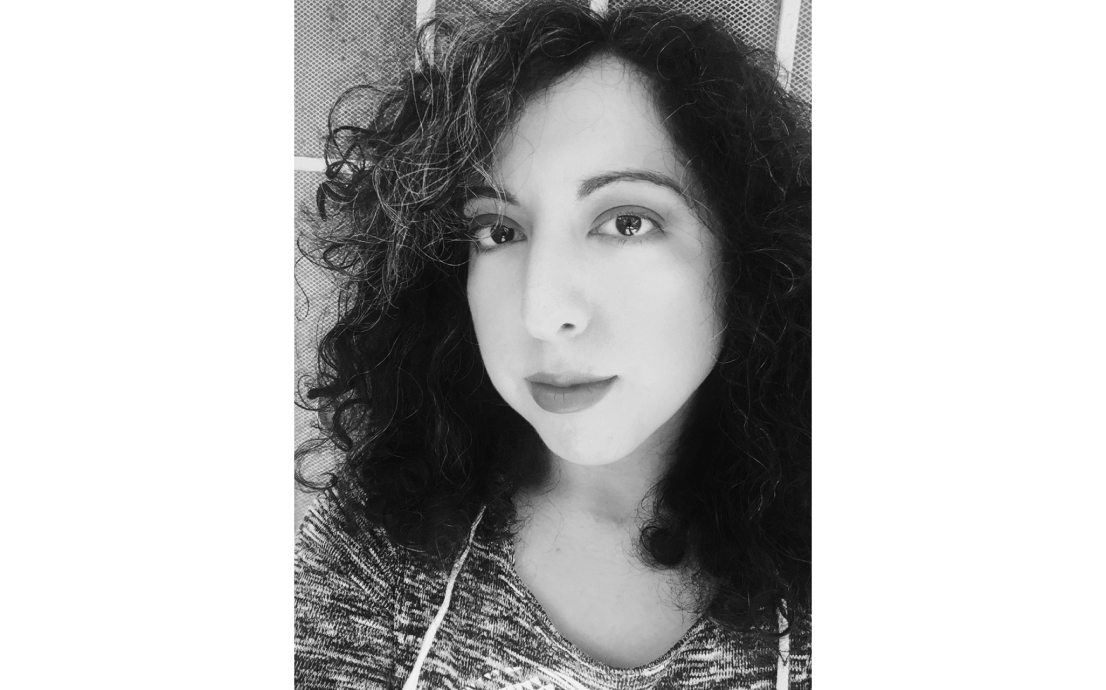 "I try to inspire myself every day"
Sarah Gamez's designs run the gamut from whimsical to color-saturated, with inspired fonts and unexpected graphics that immediately catch your eye. A graduate student at San Francisco's Academy of Art University, one of the most prominent private art and design schools in the country, Gamez is a Graphics Communication co-worker at IKEA, where she gets hands-on experience while finishing her schooling.
Gamez's strategy for streamlining design creation is to tap into the tools she has at her disposal. "One of the best pieces of advice I've ever heard is that you don't have to create and design every single item for a project," she says. "Part of graphic design is learning about the resources out there that can help you."
Tapping into tried-and-true tools is something that Gamez is familiar with. She started her journey to design by experimenting with Photoshop and gradually moved on to other programs like Adobe Illustrator. "From that, I got my first design job as a t-shirt designer, where I discovered how much I loved the field and wanted to pursue it as my profession," she says.
210 Confección
Inspiration comes easy to Gamez, and she credits her experiences, peers, and professors as her biggest influences. Her hometown of South Texas also factors in. "I am in tune with the culture around me while also being aware of the various communities that play into my design's target audiences," she says. Additionally, Gamez's relatively late start in the field fired her up to learn quickly. "I started my design career later than expected, but I think this helped drive me to catch up to the design world and be eager to learn new things," she said.
Gamez also takes client critiques in stride, considering criticism beneficial for her professional growth. "Whenever feedback is 'harsh,' I try to understand things from the client's perspective and community by asking follow-up questions," she says. Gamez believes that transparency is absolutely vital to establishing a good rapport with clients and getting everyone on the same page. "Communication is an integral part of building trust with a client and giving them insight into what you're doing from a designer's perspective," she says. "Sometimes giving an anecdote of past experiences with another client or project can also build trust."
Balancing work and play keeps Gamez in a healthy equilibrium and staying fresh for challenging client projects and staying creative under pressure. "I like taking breaks to go outside, doing personal projects, or just tuning out with some music." Additionally, Gamez keeps herself apprised of exciting new trends by periodically checking out design blogs and artwork on different social media platforms. "I try to inspire myself every day," she says.
This inspiration shines in her work and makes Gamez an important one to watch and a designer on the rise.
Submit your work for Indigo Design Award competition