About Indigo Design Award
Most design competitions will tell you that by joining them, you will become the best.
We say that when you join us, we become the best. We are the prism through which your vision, innovation, and prodigy shine through. We are Indigo and we exist to encourage and promote your creativity.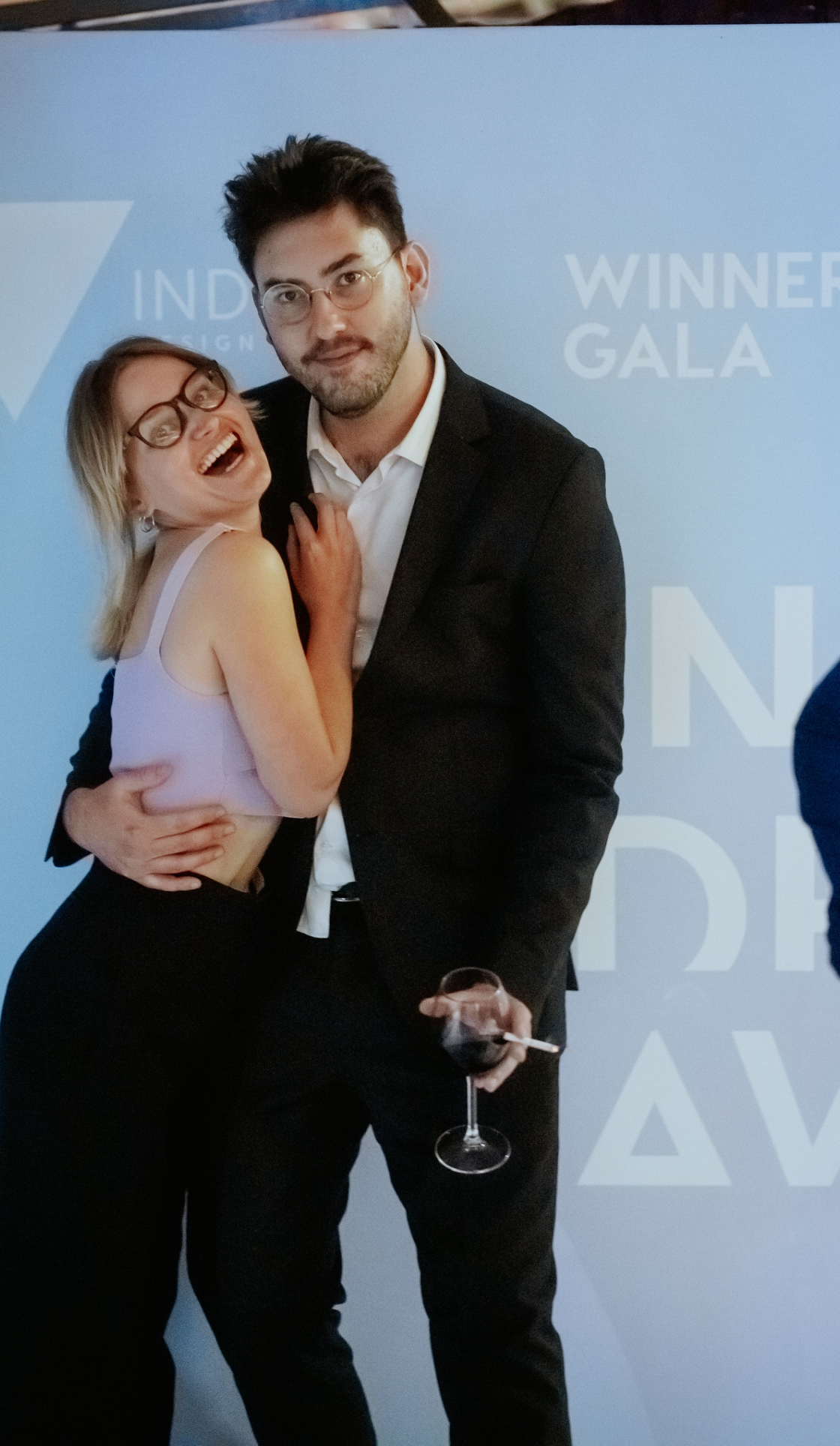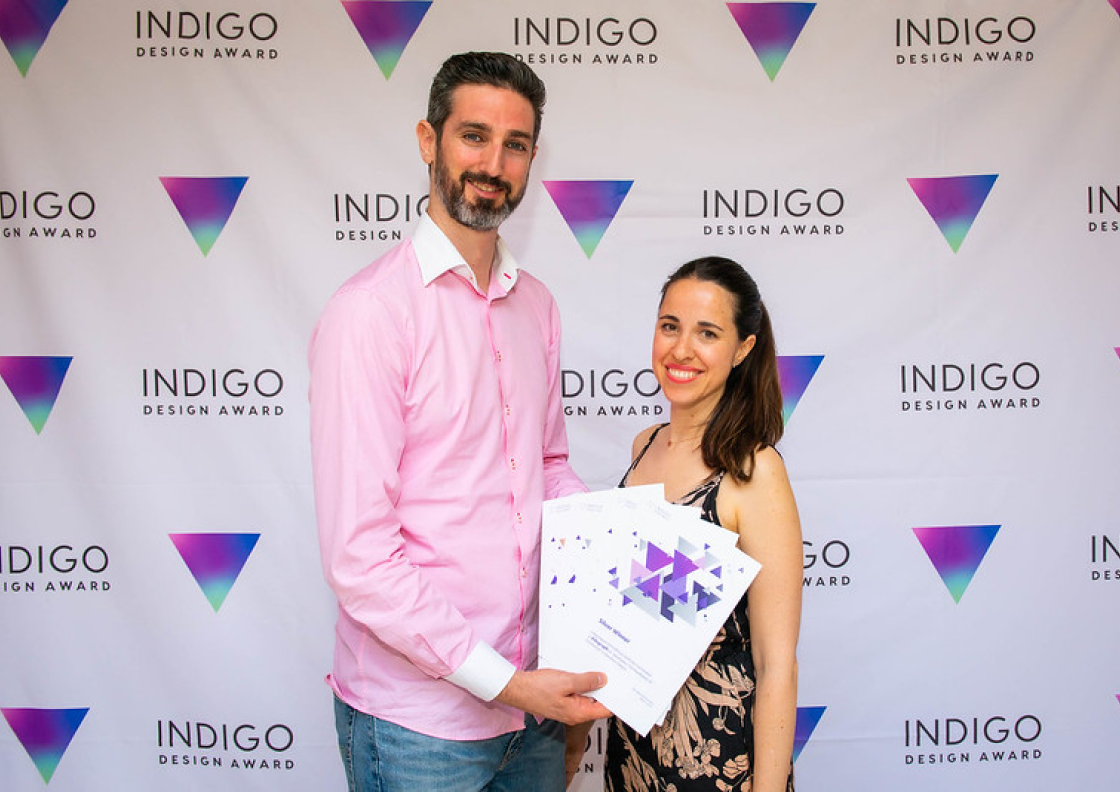 Our Award Ceremony is held annually in the world's most fascinating and cutting-edge cities. Your work will be judged by a jury handpicked for their innovative contributions in the digital design world. We will promote the event globally to our vast network and make press materials available to all nominees and winners.
We want designers that share our passion for the extraordinary.
Just as the indigo orchid stands out from nature's palette with its rare and special beauty, we are looking for exceptional projects that shine with an uncommon artistry. A fresh new take on design inspired composition and layout.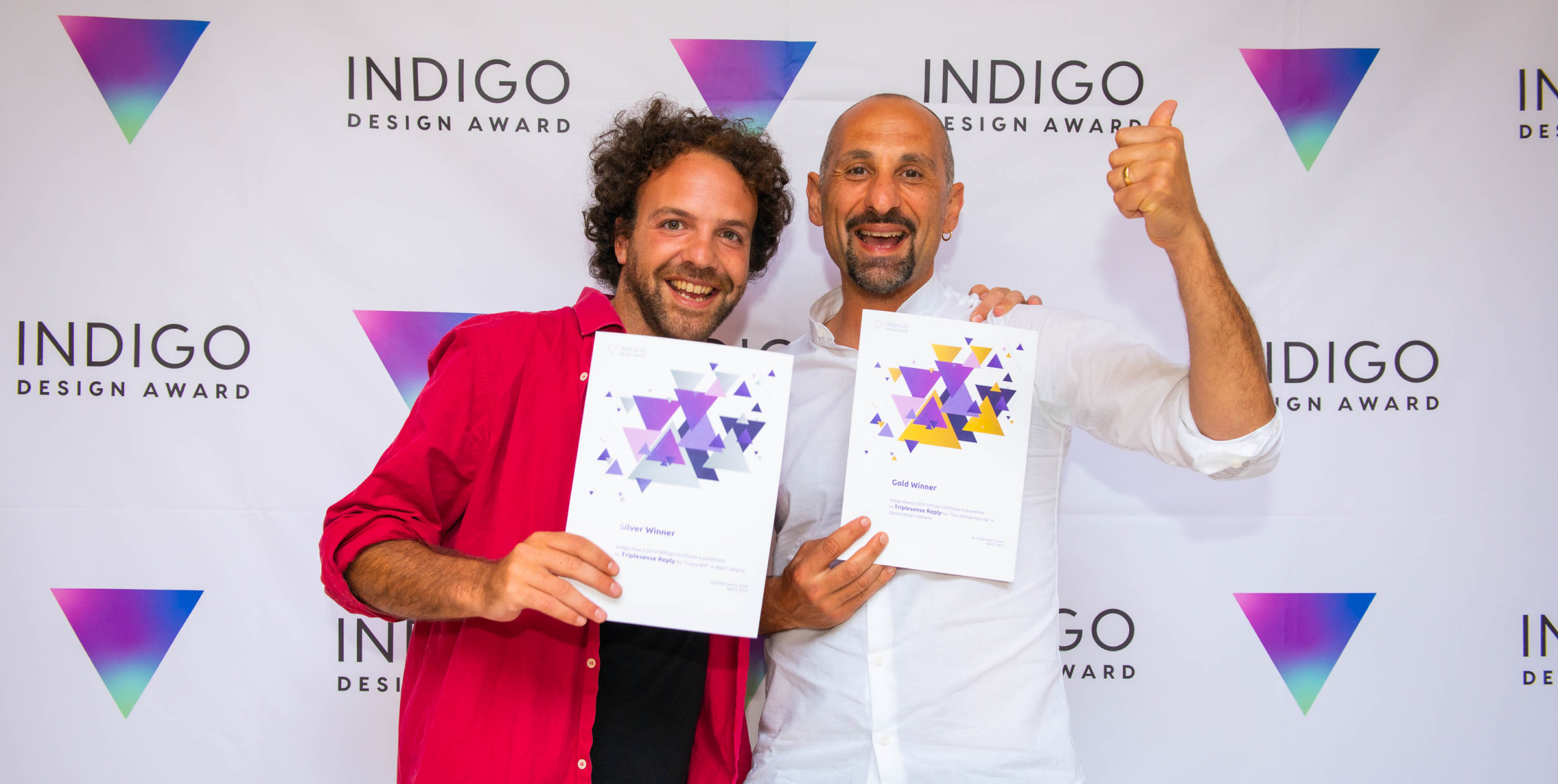 If this sounds like your work, you are indigo and we invite you to join us to create something tremendous.
Submission details
Indigo is open to conceptual and completed designs that are five years old or less. We are looking for exceptional work from anywhere around the globe.
We accept submissions in the following areas of expertise:
Digital Design – UX and UI design
You may submit multiple entries in multiple categories and you will be notified by email when your entry or entries have reached us.
All entries must be submitted as PDF, JPEG, or PNG files, with high resolution. Please understand that we are unable to accept submissions that do not conform to our guidelines. If you have any questions on how to submit your entries, you may contact us here. Regrettably, Indigo will not be able to accept submissions after this deadline.
As part of Indigo's mandate to reward outstanding and groundbreaking work, we take a hard line on plagiarism. Your work must be fully your own and any entries that are forged will be disqualified immediately.
Additionally, we do not accept material that promotes bigotry, sexism, homophobia or qualifies as hate speech toward a group of people.
We reserve the right to use your work to promote Indigo's competition in our press materials or on our website. You will receive full credit as the sole creator of your work.
Eligibility
Thank you for your interest in Indigo. We are excited to see your creative and innovative work! We judge entries on each single work submitted, not your entire portfolio as a whole, making our competition an equal playing field for seasoned designers and novices alike. Whether you are a student, professional, agency, freelancer or design enthusiast with a flair for the original and a desire to step outside the box, we want to see your best stuff! We welcome submissions from anywhere around the globe.
Don't see the category that applies to you? Cannot decide which one to choose? Send us an email or a chat message.
Entry fees
Freelancer
$140
$50 for each additional category
Agency
$200
$70 for each additional category
Student
$90
$30 for each additional category