Jani Paavola: Idea Driven and Detailed
Graphic Designer of Cloud9
by Elizabeth Lavis
|
17 Oct 2023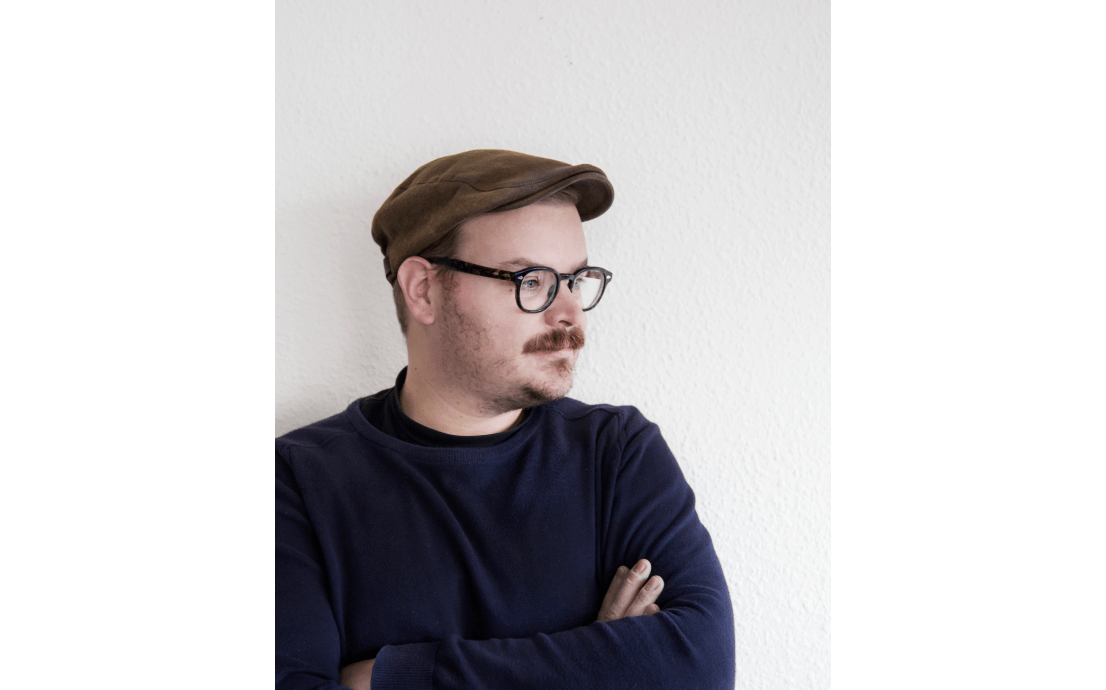 "My advice for aspiring designers is to educate yourself no matter how"
Cloud9 graphic designer Jani Paavola is a meticulous designer motivated by the big picture but able to pay attention to small details that make the design unique. Helsinki-born Paavola currently lives in Spain and credits both homes with making him the designer he is today. "Apart from my creativity, my work benefits from the precision and cost-effectiveness of where I'm from and the liveliness, fun, and color of where I live," he says.
Balancing bold colors and eye-catching details is a skill that Paavola has honed over the years, but the desire to create is something that was baked into him from the start. "Ever since I was a child, visual things have always caught my eye," he says. Paavola's color-saturated, impactful images come from a deep love and understanding of design, illustration, and typography that stems from an unlikely source. "These art forms were a big part of skateboarding and street art culture in the 1980s and 90s," he says. "I was following it passionately as a child and still am."
Paavola believes formal schooling is not the only path to becoming a good designer. "My advice for aspiring designers is to educate yourself no matter how," he says. "Well-designed space can be highly inspiring." Since Paavola's own design inspiration comes from skateboarding culture and street art, it's hardly surprising that he suggests searching for inspiration all around you.
"Hemuco", Cloud9
He also firmly believes in being thorough and creative with his design process. "Leave no stone unturned when trying different design approaches," he says. "Even though this can be rather time-consuming." Exploring all of his options allows Paavola to be a good steward of the client's budget, something he considers to be the most essential aspect of a design. "As a hired designer, I am partly in charge of my client's budget," he says. "I don't want to waste it, and by making long-lasting design decisions, we both win in the end."
Solid communication is another vital element of the design process, especially when working with a team. It's vital to get and keep everyone on the same page during all aspects of the design. He also believes communicating and having the proper discussions about design elements early on is an excellent way to loop the client in and stay diplomatic and transparent. If Paavola has to deal with harsh criticism, he tries to take it in stride. "Every time you get criticism, it's a good time to learn something new," he says.
Paavola would choose to have dinner with Banksy or Mark "The Gonz" Gonzales in a proper homage to his street art roots. Music and family remain his two other passions and help keep him grounded.
Submit your work for Indigo Design Award competition