Good Strategy Steers Great Design
Digital Brand Designer
by Elizabeth Lavis
|
17 Jul 2023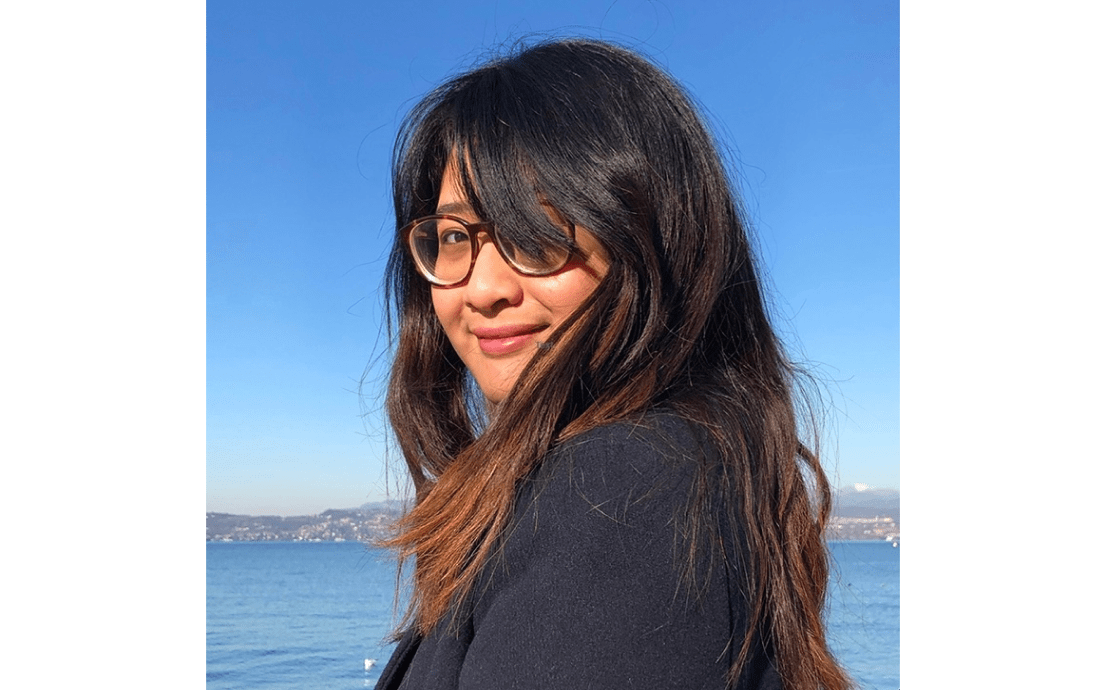 "A good strategy will guide us to a good final design"
Although she just graduated from Domus Academy with a Master's in Visual Brand Design, Preejarumon Kaewmanee is already making waves in the industry with two Indigo Design Awards and a portfolio of impactful, bold designs.
Kaewmanee, from Thailand and based in Milan, entered the design field for one simple reason; the desire to build something superb. "I have had a passion for design since I was young," she says. "I love to see beautiful things, and I wanted to create them on my own. That's why I chose to study it."
Her process is straightforward and research-based. For a food and beverage client, she looked at the effects of COVID-19 on the industry, future trends, consumer behavior, and media consumption before piecing together the bigger picture and creating the design. "After I did all of this research, I started to analyze who the client was, what the customer journey would look like, best practices, and put together a complete storyboard," she says. "Then I used all my information to start doing the business and communication strategy and brand design."
LOKI | LOCAL.HEALTHY.KITCHENS
By starting with the research, then organizing and analyzing the information, Kaewmanee can put together an effective plan for the design. "After I make the initial design, I test it with a target group," she says.
While Kaewmanee enjoys digging into the research and getting to the heart of the matter, her favorite part is when she can start on the actual creative work. "The design is the happiest part of the project," she says. "I love branding UI and advertising design."
Kaewmanee has found that her strategic research and analysis process is instrumental in encouraging clients to trust her better judgment. "A good strategy will guide us to a good final design," she says. "I will do everything I can to be reasonable and talk them through my process. If they want changes, I'll listen." Active listening also helps when dealing with unhappy clients. "I explain why I decided to go the way I did, but listen to their opinions too," she says.
Kaewmanee turns to culinary comforts when she feels stressed out at work. "Good food is always my best friend," she says. "I just rest, eat, step out for a bit, and then just get back on track with a clear mind when I'm ready."
She finds inspiration all around her, through her professors, and by keeping connected to the latest design trends. "Always be on social media," Kaewmanee says. "You'll see the latest trends on your screen, know what's happening in the world, understand social issues, and have a better understanding of everything around you." As far as tools of the trade, Kaewmanee says, "Adobe is my always and forever best friend."
Kaewmanee has a bright future ahead of her and some professional goals she wants to achieve. "I'd love to work as an art director or brand designer so that I can influence the brand's big picture," she says. "I'd also love to guide someone else on their design path as a part-time lecturer."
Submit your work for Indigo Design Award competition