Adaptable Style for Outstanding Results
Motion Designer
by Elizabeth Lavis
|
04 Jul 2023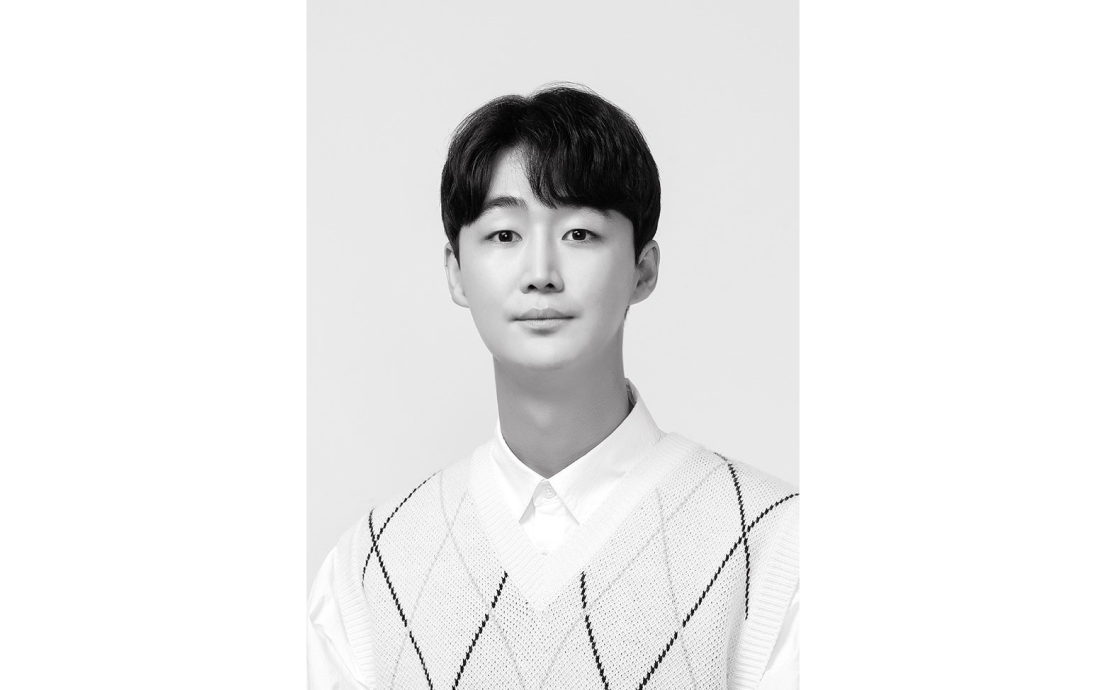 "I took a motion design class for the first time and found myself staying up all night to figure out how to animate and create fun motion graphics"
New York-based motion designer Younho Park was bitten by the design bug when he was just eight years old in his native South Korea. "The first fantasy/sci-fi Korean movie was Yonggary. It had elements of motion design and special effects I had never seen before. The movie left a lasting impression on me and opened my eyes to a new industry, inspiring me to want to make my imagination come to life."
This movie left a lasting impression on him, and he immediately began to experiment with drawing, collages, and camcorders as a way to create his own dynamic designs. Park remains a bit movie buff, and his top big-screen flicks include Gravity, X-Men, and Polar Express.
After a stint in the South Korean military, Park moved to the United States to study visual effects and 3D. "I took a motion design class for the first time and found myself staying up all night to figure out how to animate and create fun motion graphics," he says. Unfortunately, the first institution Park attended in the U.S. wasn't registered, so he transferred to Savannah College of Art and Design, where he worked tirelessly to catch up with his fellow students and make up for lost time. "It was grueling but worth it in the end," Park says.
Hard work ethic is only one piece of the puzzle. Park needed to develop a unique signature that would make his designs stand out, and he found it to be flexible. "One question that motion designers often get asked is how to find their style," he says. "I told myself that artists should be able to adapt and execute many different styles of work."
While he's flexible in his design, Park has a cohesive three-step creative process that he doesn't deviate from, involving pre-production, production, and post-production. "First of all, you need to develop the concept during the pre-production stage," he says. "I make a mind map through brainstorming or start with free writing. When the concept is organized, I use nouns or adjectives to organize the keyword list." Then, Park selects the colors, videos, and images he will use and creates a mood board.
"When all of these things are done, I work on the storyboard and move on to the production stage," he says. This phase involves creating style frames, then animations. Park rounds off the whole process with appropriate sound effects in post-production.
He likes the ability to work in both 2D and 3D. "Many of my works are graphical design-based 2D animation with some 3D elements," he says. "These days, I post loopable animations on social media, exploring my style and new techniques."
Park also uses social media and different design platforms like Behance to grab some additional inspiration and experiment. "People who have great ideas and create something that I've never thought of have all been my influences," he says. "I always try to think and step out of my comfort zone." He cites designers like Cesar Pelizer, Deekay, Yukai du, and Seoro Oh as particularly illuminating.
Refining and playing with style are always at the forefront of Park's mind regarding moving forward in his career. "My goal, for now, is to keep trying to find my own style and to grow as a better designer so that I can be recognized by more people and have new opportunities to work with amazing artists from around the world," he says.
Submit your work for Indigo Design Award competition