Studying the Problem and Giving Answers
Giulio Patrizi Design Agency
by Elizabeth Lavis
|
03 Jul 2023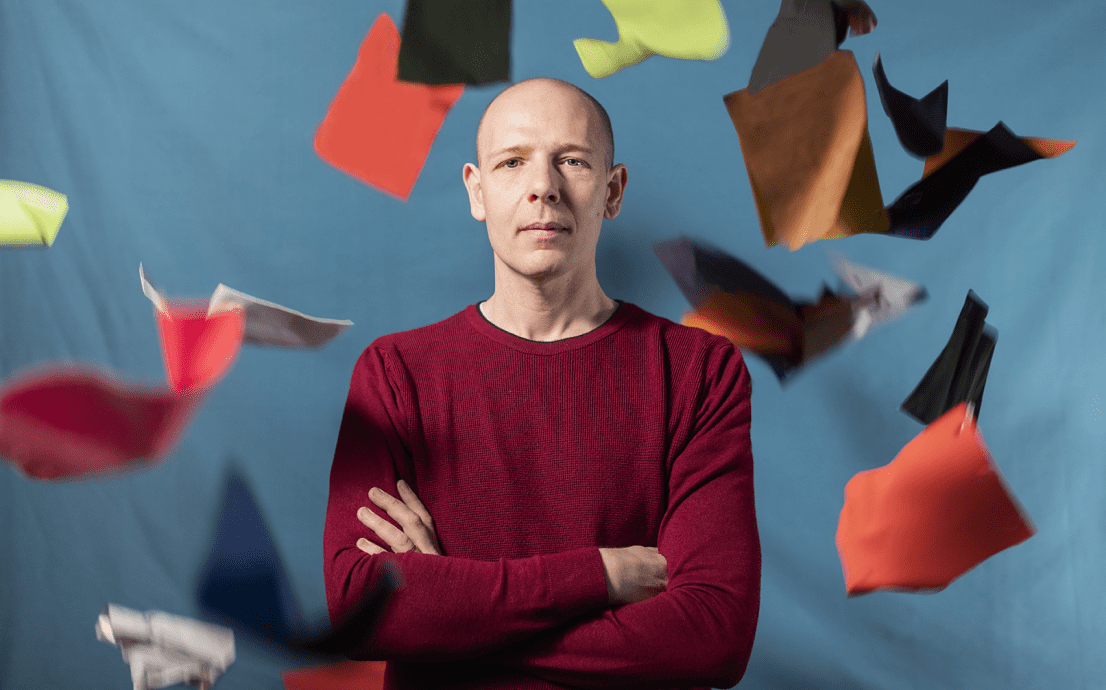 "Their ultimate goal is simple, to help brands grow with great design"
Since 2009, the internationally-acclaimed, multidisciplinary design house Giulio Patrizi Design Agency has revolutionized the packaging and visual communication industries with sleek, impactful designs, exciting and unexpected materials, and creative, purpose-driven aesthetics to best present brand identity. Representing both local and international brands, Rome-based Giulio Patrizi Design Agency strives to project its cultural heritage and background into each design using an ecological and ethical vision.
The founder and creative director, Giulio Patrizi, who lends the firm his namesake, set the standard for exploring new boundaries and using design as the primary tool for promoting each brand. Exquisite, sophisticated design meets contemporary and responsible vision in the team's implementation and material selection. Then, of course, there's the functionality, allowing the user experience to be as seamless, easy, and elegant as possible.
Their ultimate goal is simple; to help brands grow with great design. They achieve this through a blend of strategy and creativity that starts from the ideation of the brand's logo to their product and packaging design and how the customer will interact with the product in stores.
The design process at Giulio Patrizi Design Agency begins at the core of the customer's objectives and branches out from there. Through thorough analysis and identification of key goals, they can study the problem and provide different answers for a successful outcome. A three-step process that includes deep research and analysis, exploring the possibilities at hand, problem-solving, troubleshooting, and finally implementing a successful design means that any troubles are headed off before they become significant issues.
Key examples of their work, and the detailed and proven thought process that goes behind it, include Antigua Tazzadoro. While tasked with creating a more modern identity for this legacy coffee brand, the team at Giulio Patrizi Design Agency artfully balanced a vintage aesthetic with contemporary, easy-to-use packaging and a memorable burgundy and deep yellow color palette.
Another notable project is the firm's work for Made in Italy. Tasked with creating an anti-breakable egg container, the team used agricultural felt as a nod to farming and a way to cushion the carton. The felt was studded with marjoram seeds, which could sprout and flourish when watered, and the carton itself had Paolo Parisi's "Uovo Assoluto" recipe featuring the spice. The inspired but never cluttered combination of agricultural felt, the functional, sturdy egg carton, and the recipe and built-in marjoram seeds presented the whole picture effectively and even added an interactive element for the end customer.
While Giulio Patrizi Design Agency has many satisfied customers and a glowing portfolio, occasionally, the team has to deal with harsh criticism, which they treasure as food for thought and self-analysis. Critique is a way to grow rather than a condemnation. Additionally, the firm has a sparkling record of success, leading clients to trust their better judgment.
When the team isn't creating functional, fun, and fabulous packaging, they love traveling, learning about human behavior, exploring urban culture, and immersing themselves in the art world.
Submit your work for Indigo Design Award competition